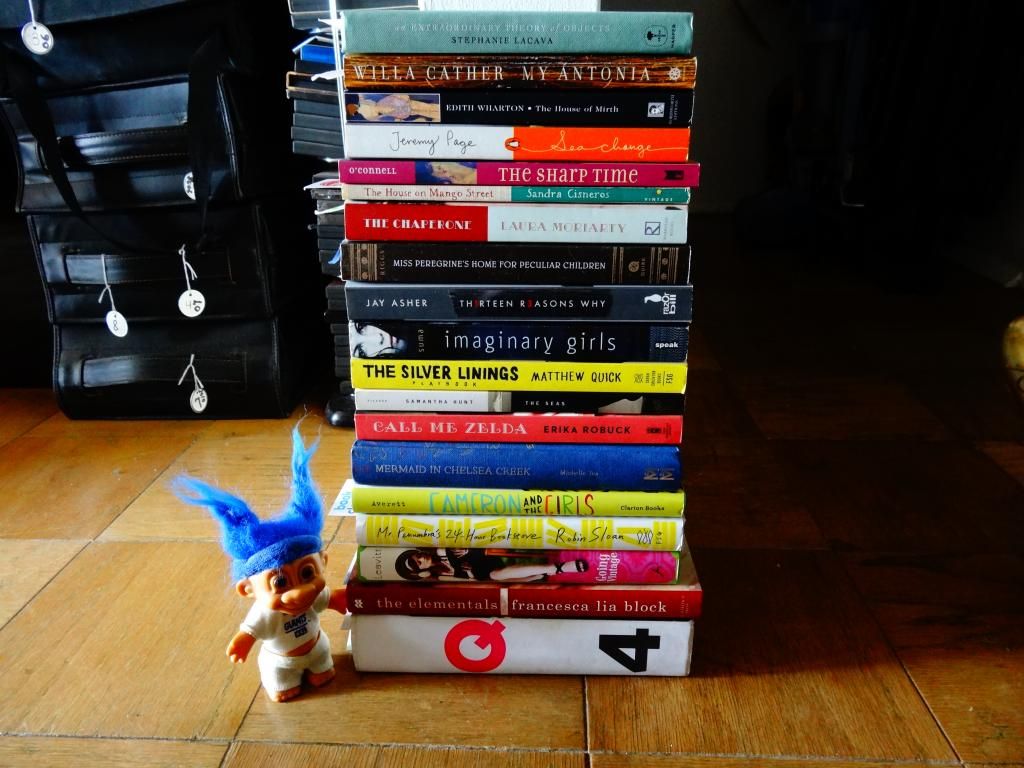 Hey Ladies and Gents! I pray that your summer has started off with a literary bang! This summer, unlike summers past, I've set a hefty goal for myself, and I realized how kind of ridiculous it was when I began piling all 20 of my 'to be read' choices up against a wall. I looked at it, whispering a dubious, "May the odds be ever in your favor." Nevertheless, I'm primed and ready to jump in. Here are my Summer picks:
Fun fact: I gave this New York Giants troll to my father when I was a child.
Not only has he named it 'Homie' but he actually wishes on him every
football season.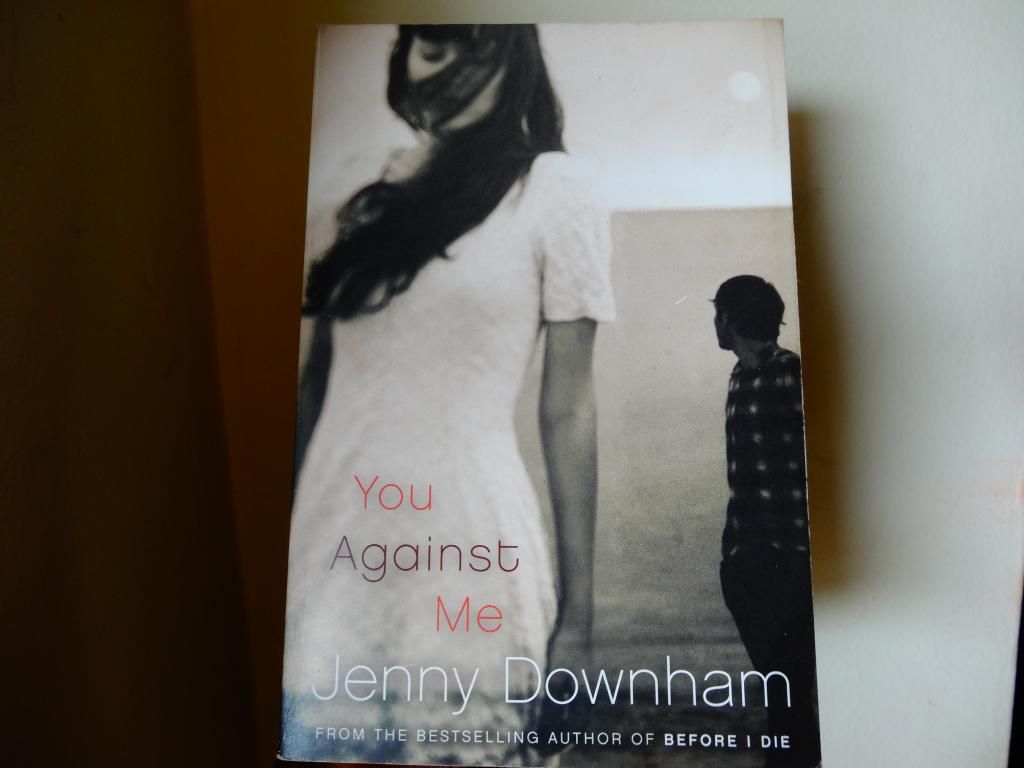 I've already gone on for too long, but I can't wait to start experiencing and crossing off each novel from a list that's been building for a long long time!
What novels are on your Summer TBR list?