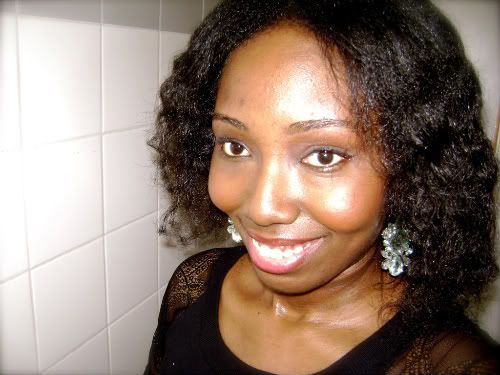 My name is Britta and I will forever be a part of the
'Incurable Bibliophiles Society for Dreamy Souls.'
I completed an MA in Creative Writing, which alloted me the opportunity to spend a year in the emerald land speckled with sheep and middle English. I call it Middle Earth, the world calls it Wales. My goal is to become J.K. Rowling's understudy someday. I also would like to spend my entire life around books. Until then, brisk walks to the Strand Bookstore will do!
As far as books are concerned, I'm in love with YA Fiction, particularly romances. My favorite authors of late are: John Green, Jessica Verday, Lauren Kate, Becca Fitzgerald, and Stephenie Meyer. I've recently gone on an adventure to discover my favorite classic author, and realized that only Kerouac fills this space in my heart! I also love Jane Austen, Henry James, and Guy de Maupassant. I love Christian romances, particularly Karen Kingsbury and Francine Rivers. Urban fantasy as well as some Modern Adult fiction captures my attention, my favorites being Francesca Lia Block, Jonathan Safran Foer...this was my crazed attempt at naming my favorite authors, but I haven't even put a capstone on them. I read a lot of different things.
When I'm not reading or working on my novel, I'm roaming the streets of NY in search of a Starbucks (as if we really have to search), and a little nook somewhere downtown. I blog at my inspiration website
Forelsket
, and linger on
Tumblr
for hours! Three years ago, I purchased a little violet ukulele called
'Nikki Fierce,'
and a Kindle whom I lovingly call Kippa Middleton.
Thanks so much for visiting! I love book discussions, so please feel free to connect with me on Twitter, Tumblr, or via email: noveldays@gmail.com!