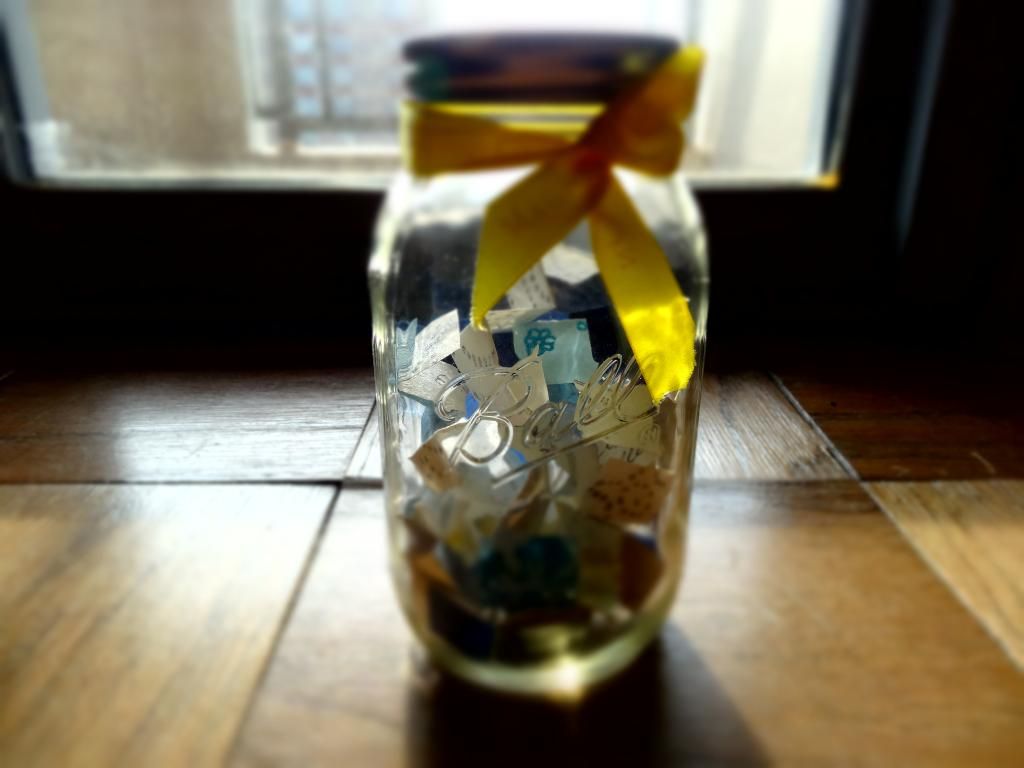 At this point, I feel late in everything involving the book world, but why not jump in with something as adorable as this? I first discovered The Book Jar whilst watching some of my favorite
BookVlogger
s talk about the creation of their book jars, and I thought it yet another practical reason to fangirl over books! For those who have not discovered The Book Jar yet, it is a place to store all of those books that you want read but haven't gotten a chance to, so that when you find yourself in a reading lag, you have a host of choices at your fingertips.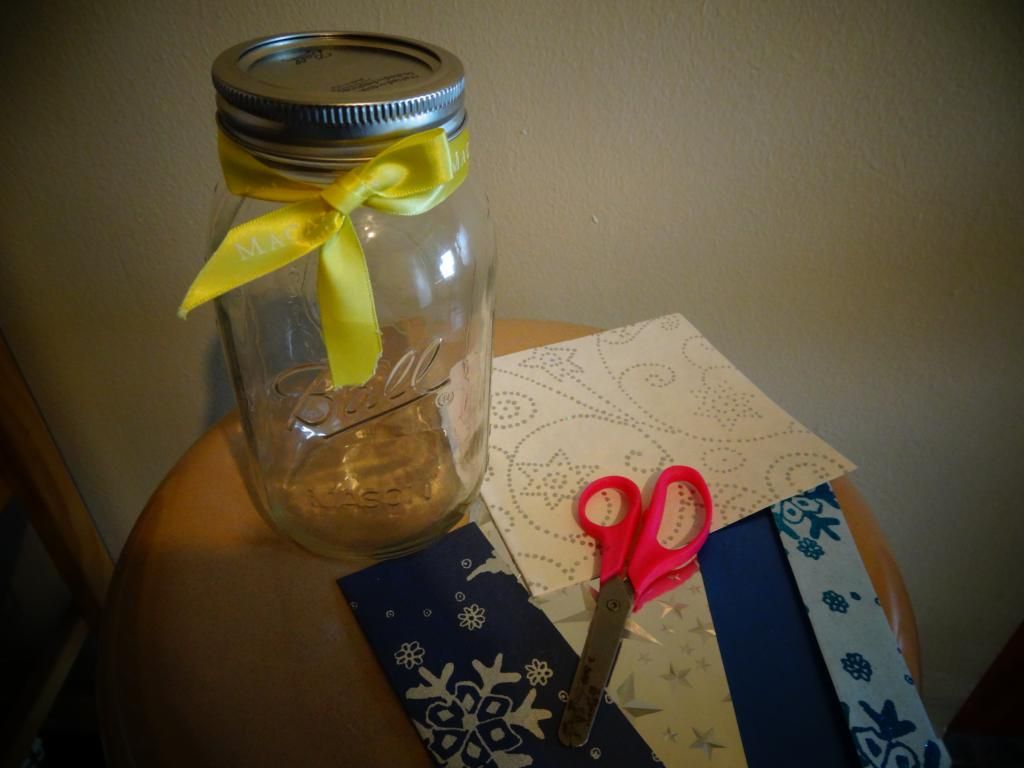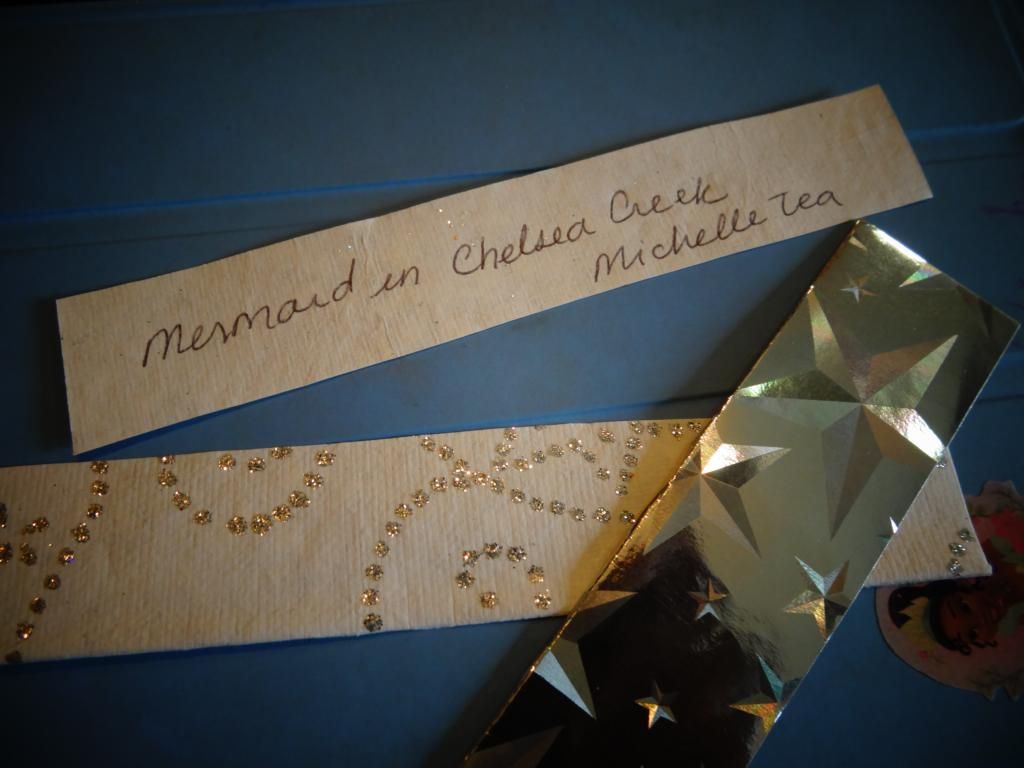 To make your own book jar, all you need are:
strips of paper
a pair of scissors
a pen
a library and/or GoodReads shelf (as I forgot almost every single book title when put in position to remember them)
and an adorable jar of which to fill your fantastic books with!
Instead of regular strips of paper, I used strips of decorative scrap-booking paper to make it more festive. My father, knowing my love for mason jars, bought me this one a while back, and I'm happy to have a purpose for it now! I'm not sure if everyone does this, but I've decided to only place books in my jar that I own, but for some reason or another neglected. I'm one of those impulse book buyers that can find something I think is totally extraordinary one minute, and then see another novel that eclipses that one in the next. I haven't put up my bookcase yet, so all of these books are piling up all around my bed (fire hazard, hello!). Plus it forces me to stop making excuses like, hmm, I don't have anything to read (complete understatement).
Have any of you created your own book jar? If so, how are you decorating yours? what titles are you placing in it?