Happy New Years Dearies!
I hope that this first week has been incredibly blessed, and that beautiful blessings follow you this year! Last year, Lori from
Pure Imagination
, hosted a Blogger layout giveaway, and I was blessed to win this beautiful layout see before you! With this new change, I wanted bring in the New Year with thanks and love for all of you Novel Days' readers who've stuck with me even as I don't blog as often as I would like. That being said, I'm giving away a copy of Falling For You by Lisa Schroeder, in your choice of format: Kindle/Nook or Print. I loved this novel so much, guys!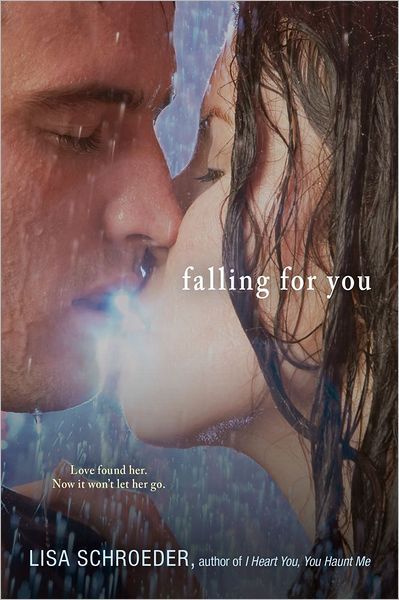 RULES
OPEN INTERNATIONALLY
1. Must be following Novel Days.
2. Must leave a comment on this post.
3. Tweet about the giveaway (you can do this once a day!).
Happy Giveaway, Ladies and Gents! And may the odds be ever in your favor (wink, wink).