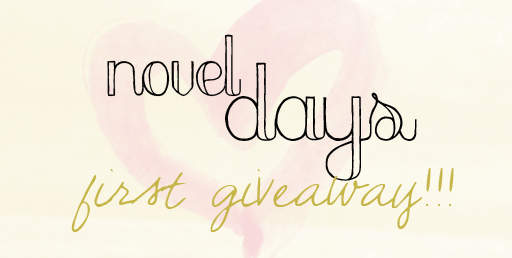 From the award-winning author of Letters from Home comes a poignant novel of love and courage, set against one of the most controversial episodes in American history: the aftermath of the bombing of Pearl Harbor.
Los Angeles, 1941. Violinist Maddie Kern's life seemed destined to unfold with the predictable elegance of a Bach concerto. Then she fell in love with Lane Moritomo. Her brother's best friend, Lane is the handsome, ambitious son of Japanese immigrants. Maddie was prepared for disapproval from their families, but when Pearl Harbor is bombed the day after she and Lane elope, the full force of their decision becomes apparent. In the eyes of a fearful nation, Lane is no longer just an outsider, but an enemy.
When her husband is interned at a war relocation camp, Maddie follows, sacrificing her Juilliard ambitions. Behind barbed wire, tension simmers and the line between patriot and traitor blurs. As Maddie strives for the hard-won acceptance of her new family, Lane risks everything to prove his allegiance to America, at tremendous cost.
-GoodReads
I'm so excited to unveil Novel Days' first giveaway pick: Bridge of Scarlet Leaves by Kristina McMorris. When I read it, I immediately fell in love with Maddie, Lane, TJ and Jo, and I can assure you that you will as well! Ms. McMorris, herself, was generous enough to donate a copy (THANK YOU, KRISTINA!) so that one of you lovely readers could have a chance at winning and reading this awesome novel!
I love it and you guys so much, I've opened this giveaway to INTERNATIONAL READERS!
To enter you MUST:
BE A FOLLOWER OF NOVEL DAYS via GFC or RSS FEED
and
LEAVE A COMMENT ON THIS POST
For more entries you can:
LIKE NOVEL DAYS ON FACEBOOK
and
POST A TWEET ABOUT THIS GIVEAWAY ONCE A DAY
This giveaway ends on the ides of April, aka, April 15th at 12:01 AM EST.
I can't wait to choose a winner so get on over here and enter, and tell your friends!!!! The winner will be chosen via a Random Choice generator.
a Rafflecopter giveaway