Sugar Cube Reviews are a feature on Novel Days where I offer short and sweet reviews on a group of novels. The idea was inspired by Juju of Tales of Whimsy!
Beautiful Disaster
by Jaime Mcguire was a very entertaining novel that I enjoyed reading. It was a bit of a guilty pleasure to watch Abby and Travis fall in love, and engage in angsty moments that I'll admit I couldn't stop reading. I will say that at points the relationship seems strained by Travis' behavior, as he became a bit too clingy for my own taste. As I read, I wondered if it would become a story about abuse. Nevertheless, It was an entertaining read, well-written and believable. (Contains: Sensuality, Profanity, Violence)
I give Beautiful Disaster by Jaime Mcguire 4 out of 5 cups of Earl Grey!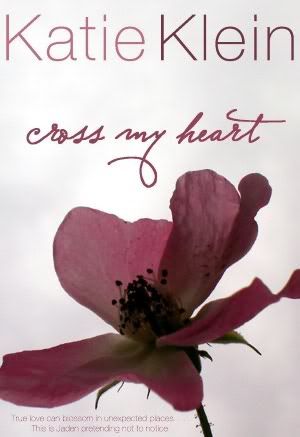 Cross My Heart
by Katie Klein was such a great read. Klein's portrayal of the good girl/bad boy theme was very well done! I loved watching Jaden and Parkers relationship progress, they, especially Parker, were very intriguing to observe! I also loved watching as Jaden discovers that she no longer needs to live by her 'perfect' persona. Surprise ending, guys! Never saw it coming! (Contains: Profanity, Violence).
I give Cross My Heart by Katie Klein 4 and a 1/2 out of 5 cups of Earl Grey!
Return to Paradise
by Simone Elkeles returns to find Caleb protecting a secret that has the power to set him free, and Maggie doing her best to move on. However, once they're forced on a Summer trip, they have no choice but to face everything that both tried to get over. Elkeles paints a wonderful story of redemption, and rekindled love. She gives us the tension needed to keep our eyes glued to every page. I loved the myriad of characters introduced by way of the Summer trip, and Caleb's own friends from the detention center. I will say that I loved
Leaving Paradise
a bit more, but it's by no means a reason to pass up on this. (Contains: Profanity, Slight Violence, Sensuality)
I give Return to Paradise by Simone Elkeles 4 and a 1/2 out of 5 cups of Ear Grey!