Hey, fellow bibliophiles! 2011 has been a great book reading year for me, here are some of my top favorites. Unfortunately, I couldn't come up with a full Top-Ten List, but here goes: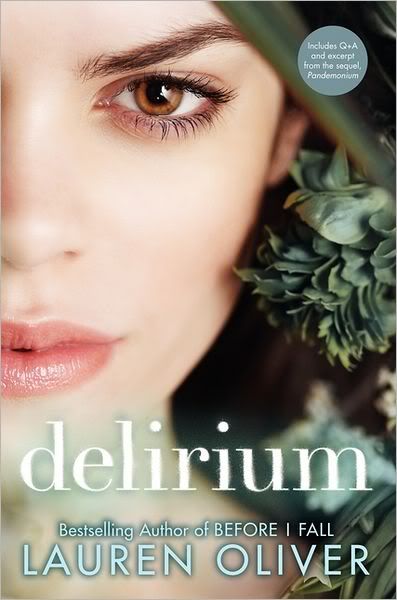 The Day Before by Lisa Schroeder
Chain Reaction (Perfect Chemistry) by Simone Elkeles
The Hidden by Jessica Verday
Stay With Me by Paul Griffin
Delirium by Lauren Oliver
The Subterraneans by Jack Kerouac
Reason to Breathe by Rebecca Donovan
What were your favorite books in 2011?
I also want to apologize for being so MIA lately! But I promise more bookish goodness, interviews, informative features, and hopefully my very first giveaway (God Willing) in 2012!