Book Birthday Shout Out is a weekly meme hosted by
Bewitched Bookworms
created to celebrate authors and the release of their latest novels. For more information,
click here
.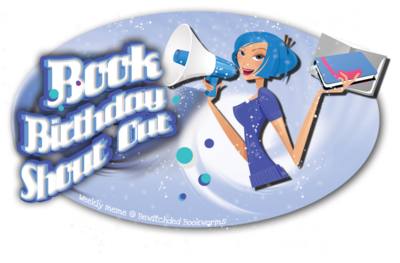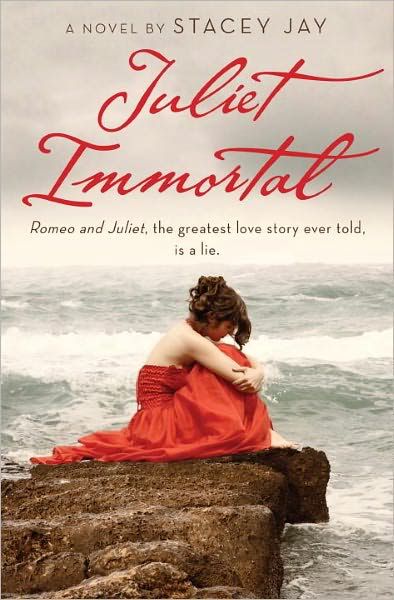 "These violent delights have violent ends And in their triumph die, like fire and powder,
Which as they kiss consume."
—Romeo and Juliet by William Shakespeare
The most tragic love story in history . . .
Juliet Capulet didn't take her own life. She was murdered by the person she trusted most, her new husband, Romeo Montague, a sacrifice made to ensure his own immortality. But what Romeo didn't anticipate was that Juliet would be granted eternity, as well, and would become an agent for the Ambassadors of Light. For 700 years, she's fought Romeo for the souls of true lovers, struggling to preserve romantic love and the lives of the innocent. Until the day she meets someone she's forbidden to love, and Romeo, oh Romeo, will do everything in his power to destroy that love.
From the Hardcover edition.
-Barnes & Noble
I'm so excited to participate in my first Book Birthday Shout Out, hosted by the lovelies over at Bewitched Bookworms! I was drawn to
Juliet Immortal
after watching a TBR Vlog that
April of Good Books and Good Wine
posted. This novel sounds phenomenal! I love when authors compose retellings of classics that we know and love with new spins. Sounds like a lovely charge for chivalric, ideal love, with a new twist. I can totally see Romeo becoming an arch-nemesis of love! Not to mention, who's the hot lovely who's managed to dim Romeo's spotlight?
The cover is so simplistically beautiful! It seems to portray all of the beauty and madness Juliet must go through in this tale. I can't wait to purchase it for myself. In the meantime, Happy Birthday
Juliet Immortal
, and many blessings to Stacey Jay for writing it!