Book Birthday Shout Out is a weekly meme hosted by
Bewitched Bookworms
created to celebrate authors and the release of their latest novels. For more information,
click here
.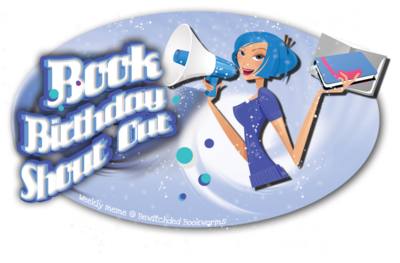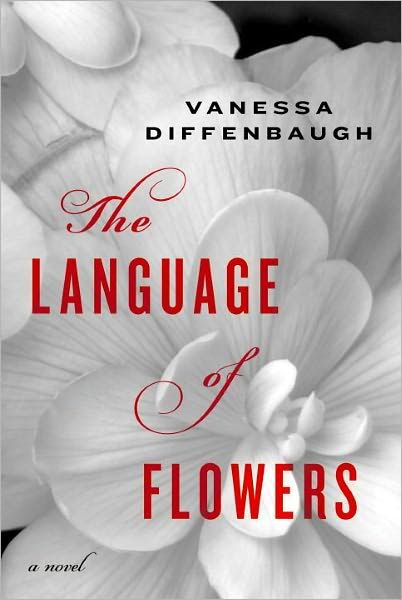 A mesmerizing, moving, and elegantly written debut novel,

The Language of Flowers

beautifully weaves past and present, creating a vivid portrait of an unforgettable woman whose gift for flowers helps her change the lives of others even as she struggles to overcome her own troubled past.
The Victorian language of flowers was used to convey romantic expressions: honeysuckle for devotion, asters for patience, and red roses for love. But for Victoria Jones, it's been more useful in communicating grief, mistrust, and solitude. After a childhood spent in the foster-care system, she is unable to get close to anybody, and her only connection to the world is through flowers and their meanings.
Now eighteen and emancipated from the system, Victoria has nowhere to go and sleeps in a public park, where she plants a small garden of her own. Soon a local florist discovers her talents, and Victoria realizes she has a gift for helping others through the flowers she chooses for them. But a mysterious vendor at the flower market has her questioning what's been missing in her life, and when she's forced to confront a painful secret from her past, she must decide whether it's worth risking everything for a second chance at happiness. -Barnes & Noble
I am SO excited about
The Language of Flowers
(
BN
/
Amazon
)! I've always been so intrigued about how those in the Victorian Era used flowers to communicate so many things. I would love for our generation to go back to this kind of romance. It's a bit like handwritten letters and lock's of hair given in an envelope! In my own novel, I touch on this beautiful art a bit, and I'm so chuffed to see how it factors out in this novel. The story line also seems very layered, what with the romance of flowers, blending with the reality of a life spent in foster homes, or mistreatment. I have such expectation for beautiful writing! I'm hoping to pick this one up very soon!
Happy Book Birthday, Vanessa Diffenbaugh, and thank you very much for writing a novel that will no doubt keep us intrigued!
Please watch the Amazon video interview on
The Language of Flowers
.