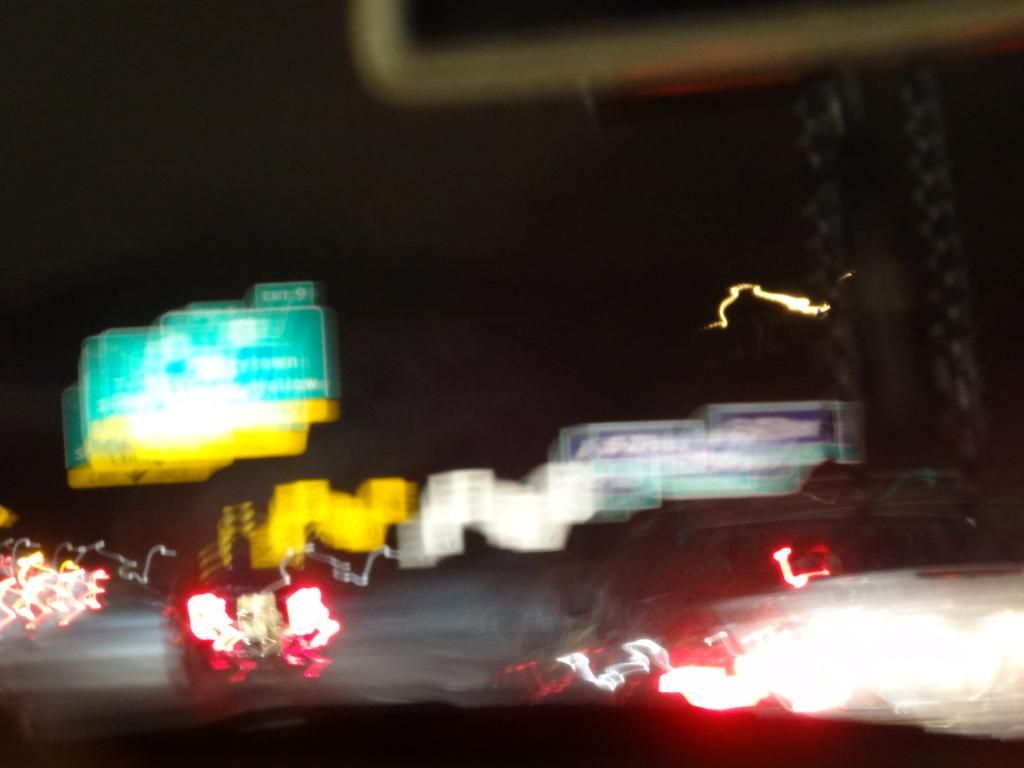 Dear Blue,
Nothing thrills me more than to be thrown into an ecstatic discourse on literature and how each person perceives his ink ticked journey. I was invited to join in on the Writing Process Blog Tour by one of my most elegant literary friends, Casee of book blog
Literary Inklings
and fashion/lifestyle blog
The Girl Who Stole The Eiffel Tower.
Here we go:
What Are You Working On?
In my head, I'm working on a plethora of stories with characters who can't seem to stop raising their hands in class all at once. In the practical present, I'm working on a novel and a screenplay for a short film (and also, possibly adapting my novel into a film). Sometimes I find it so hard to choose which medium I love more, films or novels.
How does your work differ from others in its genre?
Admittedly, these questions have always been a bit challenging for me to answer, but here's my gander at it. I've always been about entwining romance with Spirituality and slight magical realism. I almost cringe at tacking the word 'romance' down for the various connotations that come with it, but the point at which a man and a woman connect with each other has always been so fascinating to me. That being said, I'm also not a fan of romance for its own sake. I often use what I know of the couple as a springboard for the challenges that each individual character faces. It's so important to me to layer each character with rich depth, and pretty heavy circumstances like abandonment, or rape, or suicide. Again, not for the sake of adding drama, but more so that when God inspires me, the spiritual side will shine through all the more. I want to, hopefully, encourage people who may be going through these grave circumstances that God is there (in even the darkest places), and He loves them. Magical realism is always beautiful and whimsical, and such fun to play with, but it's that spiritual side, the idea (and truth) that miracles happen, that God's presence is, that angels exist, that all of these God ordained scenarios are possible...that in a nutshell is what makes my work different from other's in this genre.
Why Do You Write What You Do?
As I mentioned earlier on, I hope to inspire someone to believe that miracles exist, and beauty is possible in the mire because of God's beautiful love for us. I think I also write to continue to make myself aware of this possibility as well. I love taking myself on journeys that I may not even consider without the help of my imagination.
How Does Your Writing Process Work?
And now for the scroll...Most times I will have watched a film, or listened to a song that will get the ball rolling, and once the ball is rolling, all I need is a bus.
I don't know what it is about transportation that suspends my vicious little critic. Perhaps, it's the act of cruising down a highway, my eyes roving over trees and bright skies that gives me permission to trust my instincts and dream up scenes. About 98% of all the ideas I think are pretty awesome are connected to a ride down to the city.
After the words start coming in like fragments, I usually jot them down in my phone before any actual writing takes place. Whilst in Grad School, I re-taught myself how to write all of my notes in longhand to fully implant myself into the story before sitting to the dreaded blinking cursor. Once the bones are connected, then I can breathe enough to start sorting it all out.
In a nutshell, that is what it feels like to be encased in Britta's imagination.
I tag my lovely writer bud Thesanica of
Just Pick One Dangit
! Along with being one of the most awesome people I know, she can edit whole manuscripts into masterpieces! She has whipped many of my word into shape, and continues to be a constant creative inspiration!
What about you, lovely writer? How do you work out the kinks to get the beauty inside of you out? If you're a blogger, I invite you to join in on this book tour! Please let me know when you post so I can tag you!
Thanks so much for reading, Dearie!
Hugs and love,
Britta