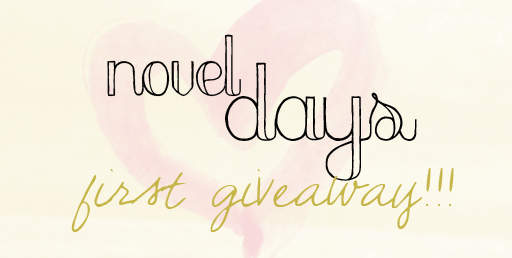 YES!!!! A now the day you've all been waiting for! Before I announce the winners, I would like to thank Kristina McMorris so much for being generous enough to donate her beautiful novel, Bridge of Scarlet Leaves for this giveaway! I'd also like to thank all of you who have recently entered the contest and followed Novel Days! You're all FABULOUS!
DRUM ROLL...............The winner of a brand spanking copy of Bridge of Scarlet Leaves is.......
a Rafflecopter giveaway
Congratulations! I'll be sending you an email very soon!!!!