Since the New Year came in, I pondered what I could do to actually accomplish some of my reading goals, and I came across this wonderful challenge hosted by the lovely blog,
November's Autumn.
I wanted to find a way to get some classic novels onto my reading list, and what better way than to dive right in. For the challenge, each participant must read 7 classics this year, and participate in at least 3 monthly prompts.
Here are my picks for this year: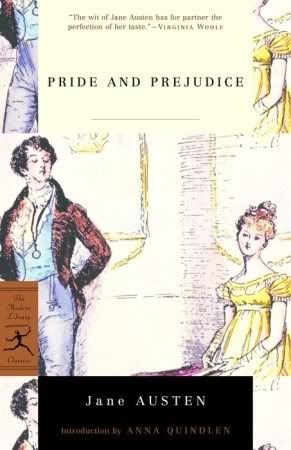 When I was away at school in the UK (2010), I vowed to finish Pride and Predjudice, as I was the only known English Major to have completely bypassed the novel. I finished the first ten chapters and became so swamped with work that I just veered off. But now I'm back. Back to adore the thrillingly, ecstatic language, manners, and the very unlikeable Darcy. (Sorry Ladies, perhaps my opinion will change but upon first glance, I'm not sure I understand his appeal.). For this one title, I may even resume chronicling my thoughts on my inspiration blog, Forelsket. Stay Tuned.
I've already read her sister, Emily's, grotesque account of love obsessed Cathy and Heathcliff, and thought, Jane Eyre is perhaps the other novel I managed to evade as an English Major (you all must be wondering what, in fact, I did read whilst in school.). I even tried watching the latest film adaptation during a flight home, and though I didn't finish it, it seemed scarier than I thought it was going to be. Looking forward to reading this!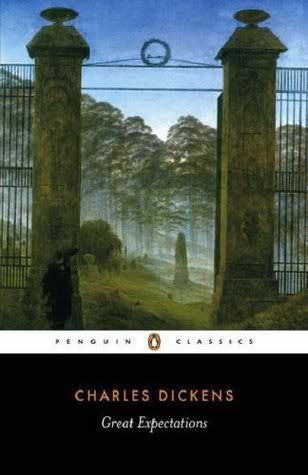 All I think about when I hear the title of this piece, is Estella, and her perhaps, disdainful behavior towards Pip. I remember an adaptation of it set in present day, and have always wanted to get to the bottom of what exactly happens between those two.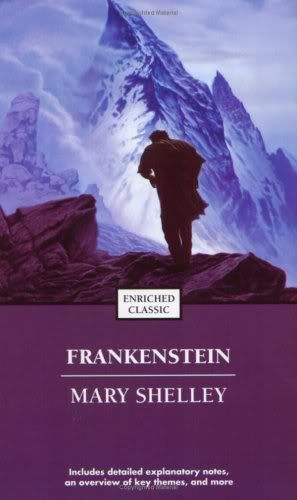 There's no one else to blame for this pick but, Leanna Renee Hieber, who just happens to be one of the best historical YA writers, period. She's caused me to have a resurgence of historical fiction, particularly those of the Gothic Victorian persuasion. I have a thing for those Gothic, world steeped in fog, and intriguing heroes swathed in dark shadows, kinda stories.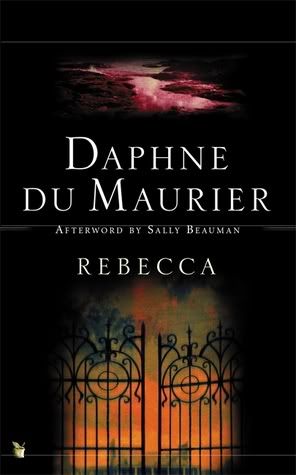 I actually started reading this around two summers ago, and I remember it starting off very promisingly. Yet another Gothic mystery that I can't wait to restart and actually finish.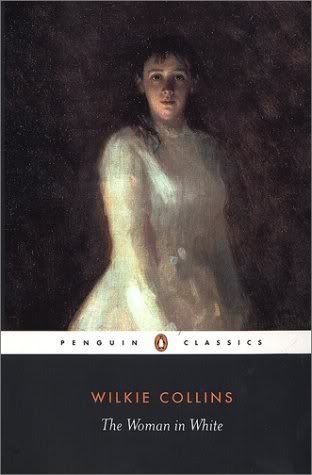 I'm guessing by now you see a pattern, :-).
I'm so torn between these two volumes of loveliness! They are two of my favorite films (yes, I know, I see loads of films, and always end up reading the novel later on...), and I have a feeling that each would be a joy to read. I'll either put both choices through a generator, or maybe you guys could help me choose?